Skilled Florists
Our team of skilled florists will create your chosen bouquet using the freshest flowers

Same Day + Next Day Delivery
Order before 6pm we will have your order with you the same day inside London and next day anywhere else in the UK

Stunning Flowers
The recipent will receive a stunning bouquet, made by a skilled florist, using only the best stems
LUXURY FLORIST
Best Sellers
Why Bo-kx to Send
SEND MESSAGE BY BO-KX
Video Message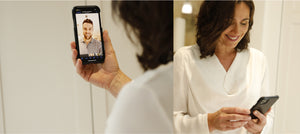 Flowers are a forever-favourite gift with mums, whether its for their birthday, Mother's Day or an occasion like Christmas. While there are plenty of incredible florists to choose from, Bo-Kx is the latest to bloom onto the scene. Their USP? Instead of cards, they're offering Video Messaging, where the recipient can scan a unique QR code to watch a video message from you on their phone.
Send Your Message Now
Categories
Featured Categories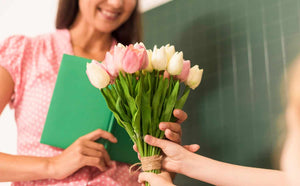 Best Thank You Messages for Teachers
Face-to-face interaction is the most effective type of communication. With technological advancement came a change in our communication while emails and text messages took over the world. Video is...
See more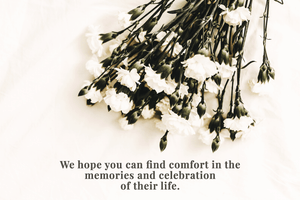 How to Send Condolences Message [20 Example Messages]
It's hard to know what to say when sending condolences. But it's important to let the bereaved know you care. It offers comfort in one of their hardest times. Sometimes a small gesture means a lot....
See more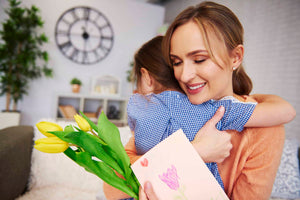 Best Messages for a Mother
A mother is the most important person in everyone's life. From all the packed lunches to the bandages and kisses after falling off your bike, to being the first one to cry at your graduation – you...
See more